So, what is PubSubHubbub? It's a crazy name for a new protocol that will immensly improve  RSS and Atom.  Servers with the new PubSubHubbub protocol enabled can get near-instant notifications when a publisher's feed is updated.
The protocol is decentralized and free. No company is at the center of this controlling it. Anybody can run a hub, or anybody can ping (publish) or subscribe using open hubs.
To bootstrap this, we've provided an open source reference implementation of the hub (the hard part of the protocol) that runs on Google App Engine, and is open for anybody to use.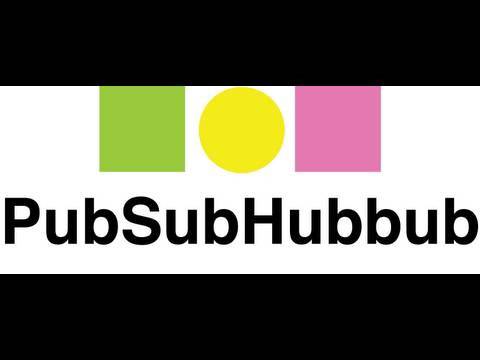 via KnowteBook